Milk processing
Products of the direction
Assortment of dairy and fermented milk products:
milk,
cream,
kefir,
sour cream,
cottage cheese,
fermented baked milk,
lapper milk,
butter,
yoghurt
Produced brands: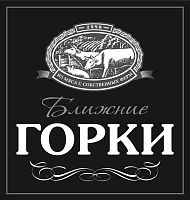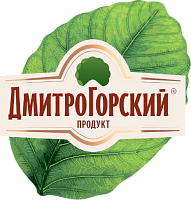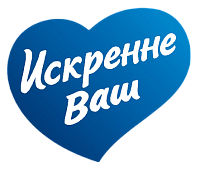 More about brands
Key enterprises of the direction
Low-temperature pasteurization preserves beneficial microorganisms, calcium and vitamins, destroying pathogenic microflora. Classic processing technology excludes the use of herbal additives, preservatives and milk powder. Design capacity is as follows: milk processing is up to 240 tons per day; production of finished products is up to 135 tons per day.
The location of the enterprise of 3 km from the dairy complex ensures the packaging process in 3 hours. The shelf life of products is from 7 to 15 days.
The company is certified for compliance with the requirements of the food safety management system GOST R ISO 22000-2019 v. 5, including the Hazard Analysis and Critical Control Point principles.
Dmitrogorsky molochny zavod (dairy plant), LLC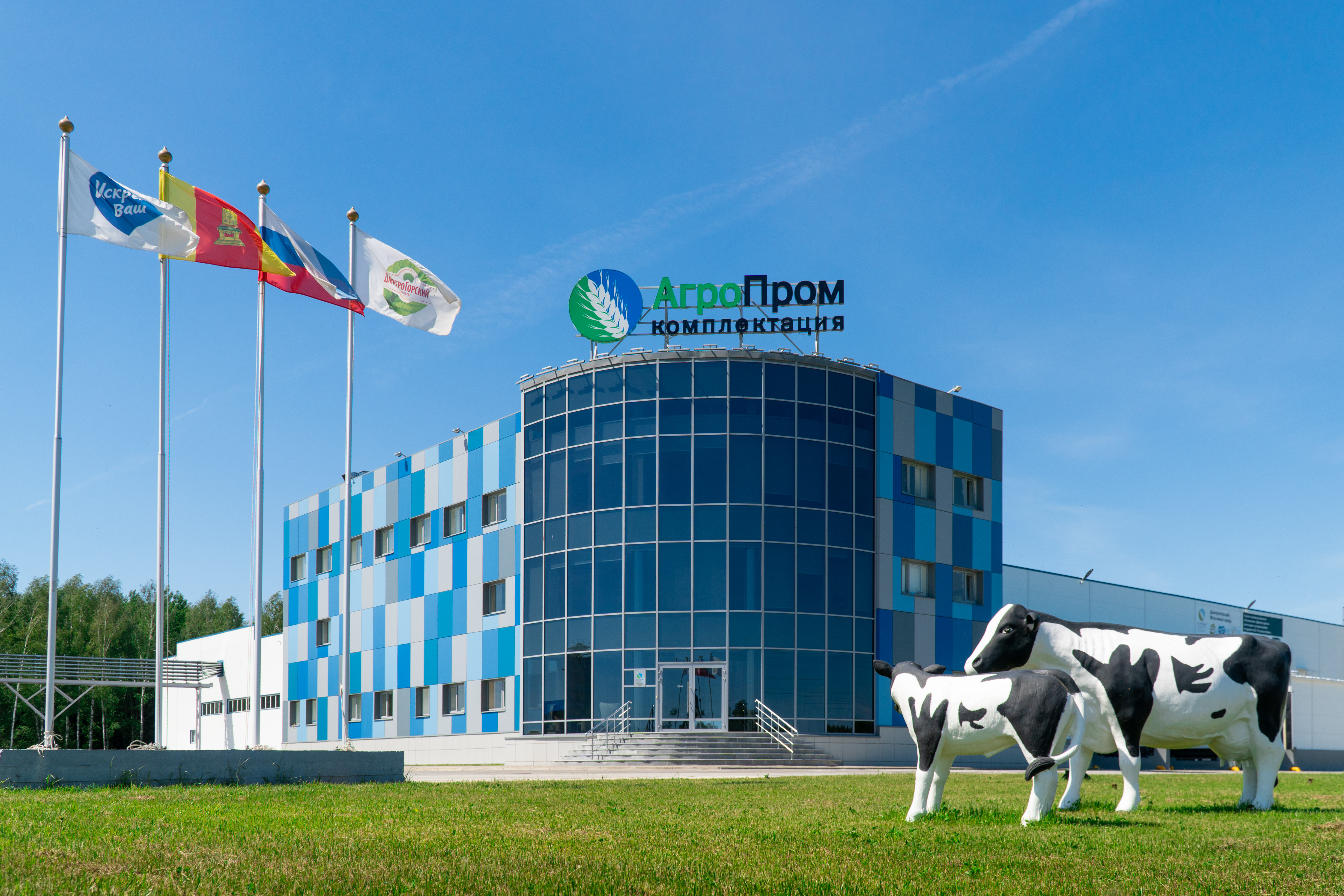 The enterprise is located in 3 km from its own dairy complexes which ensures the packaging process in 3 hours.
Dmitrogorsky molochny zavod (dairy plant), LLC (milk processing, production of whole and fermented milk products):
171290, Tver region., Konakovsky district, village Dmitrova Gora

Reception of the executive director:
Tel.: +7 (48242) 6-94-00